Magic Camp – Creative Learning Through the Arts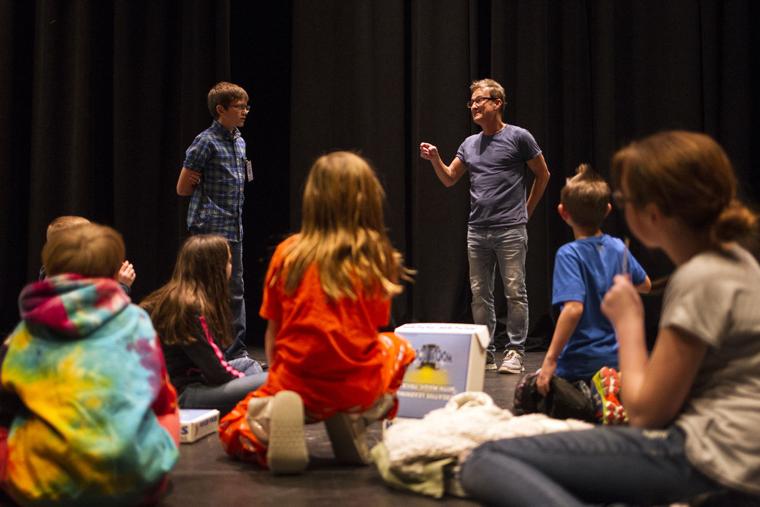 International Magician of the Year, Kevin Spencer, teaches campers how to perform some incredible tricks with everyday objects.
This week-long, half-day camp combines learning magic tricks with storytelling, music, theatre, and creative movement. Through the art of magic, campers will explore their curiosity, develop their magical creativity, and discover new confidence.
Students will perform tricks with ropes, cards, rubber bands, paper clips, money and even a big illusion! Students will also learn how to select music and write a script to go along with their tricks. And when the week-long camp is over, the students will perform a live show for family and friends that will surely baffle and amaze them! 
Magic camp will take place 4:30 pm to 6:30 pm Monday, March 13 through Friday, March 17. Students will perform in a showcase at 7 pm on Friday, March 17. The sessions and performance will be held at Donnell Middle School, 301 Baldwin Avenue in Findlay. The cost to attend magic camp is $85. Camp is recommended for grades 2 through 8. Registration is encouraged by Friday, March 3.
Registration 
Please fill out the registration form and submit payment to The Arts Partnership or pay by credit card below (includes fee)